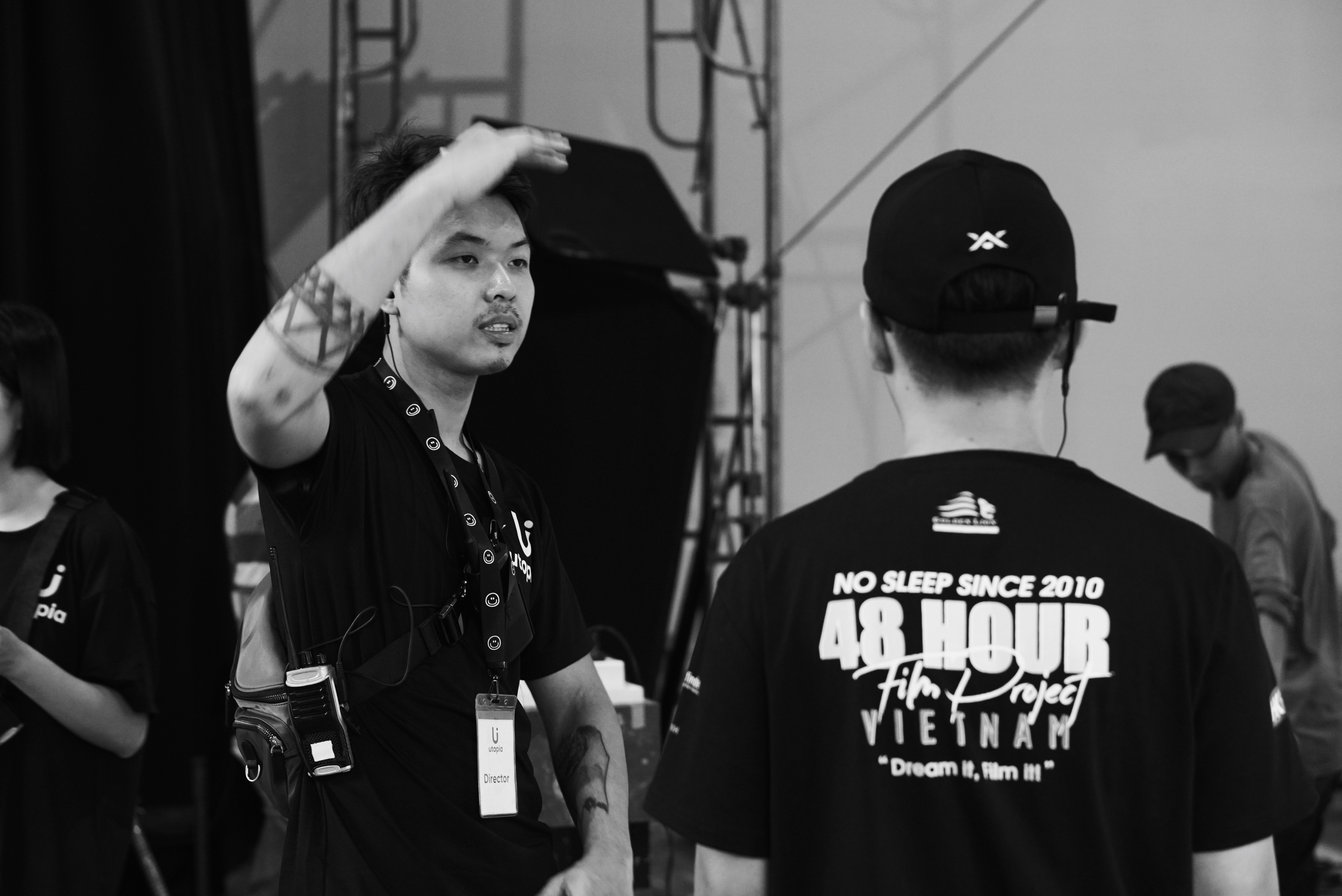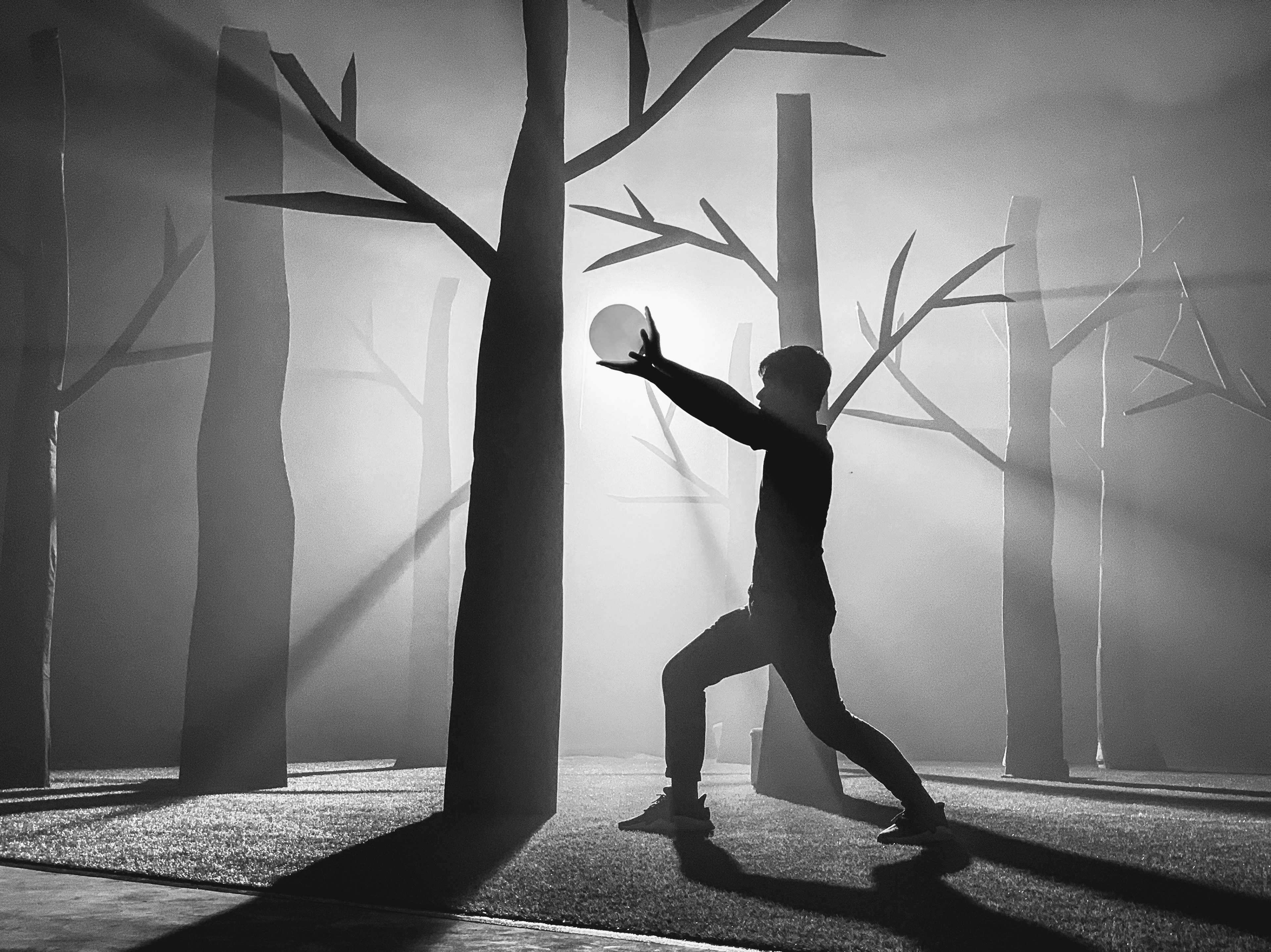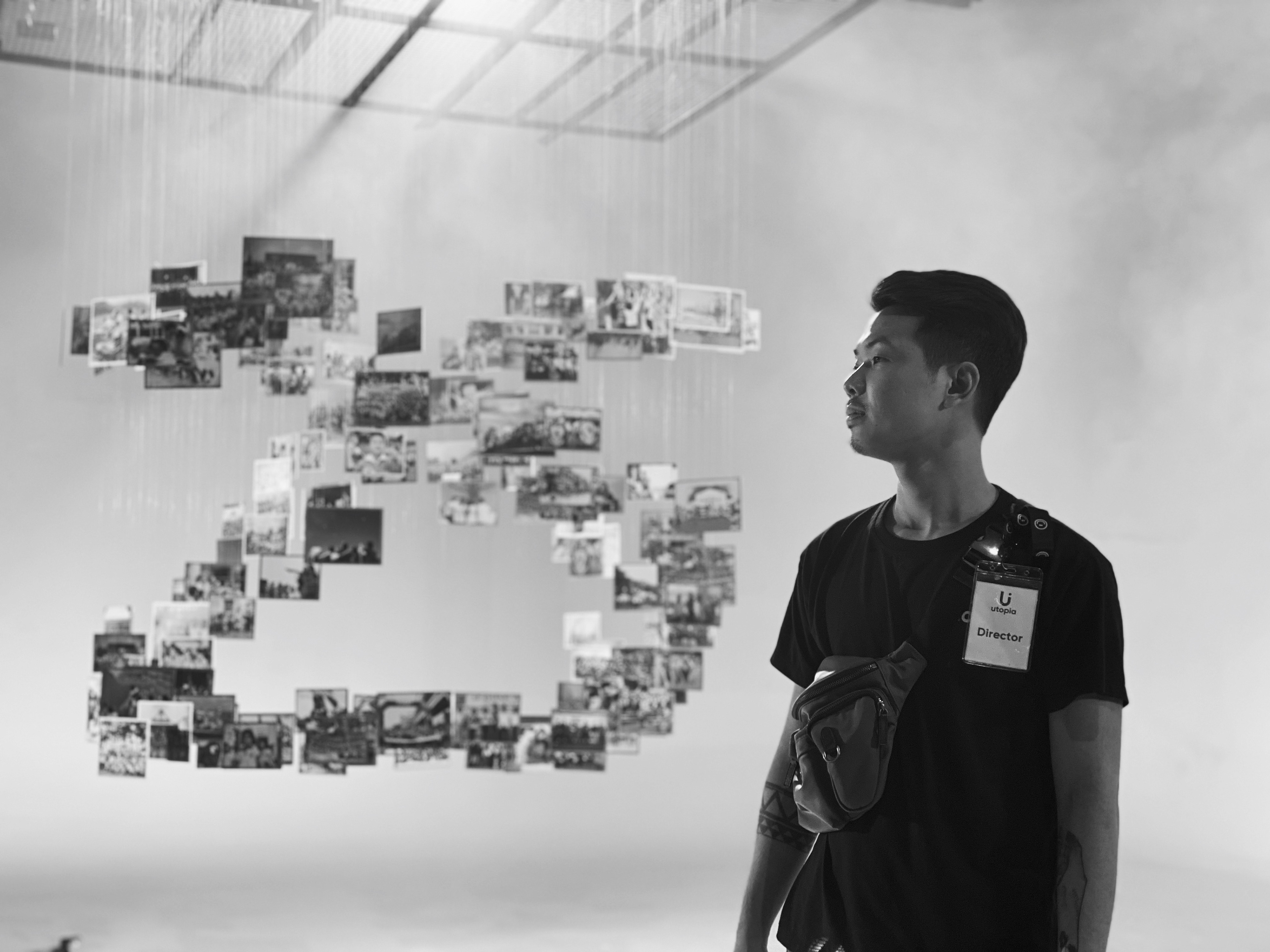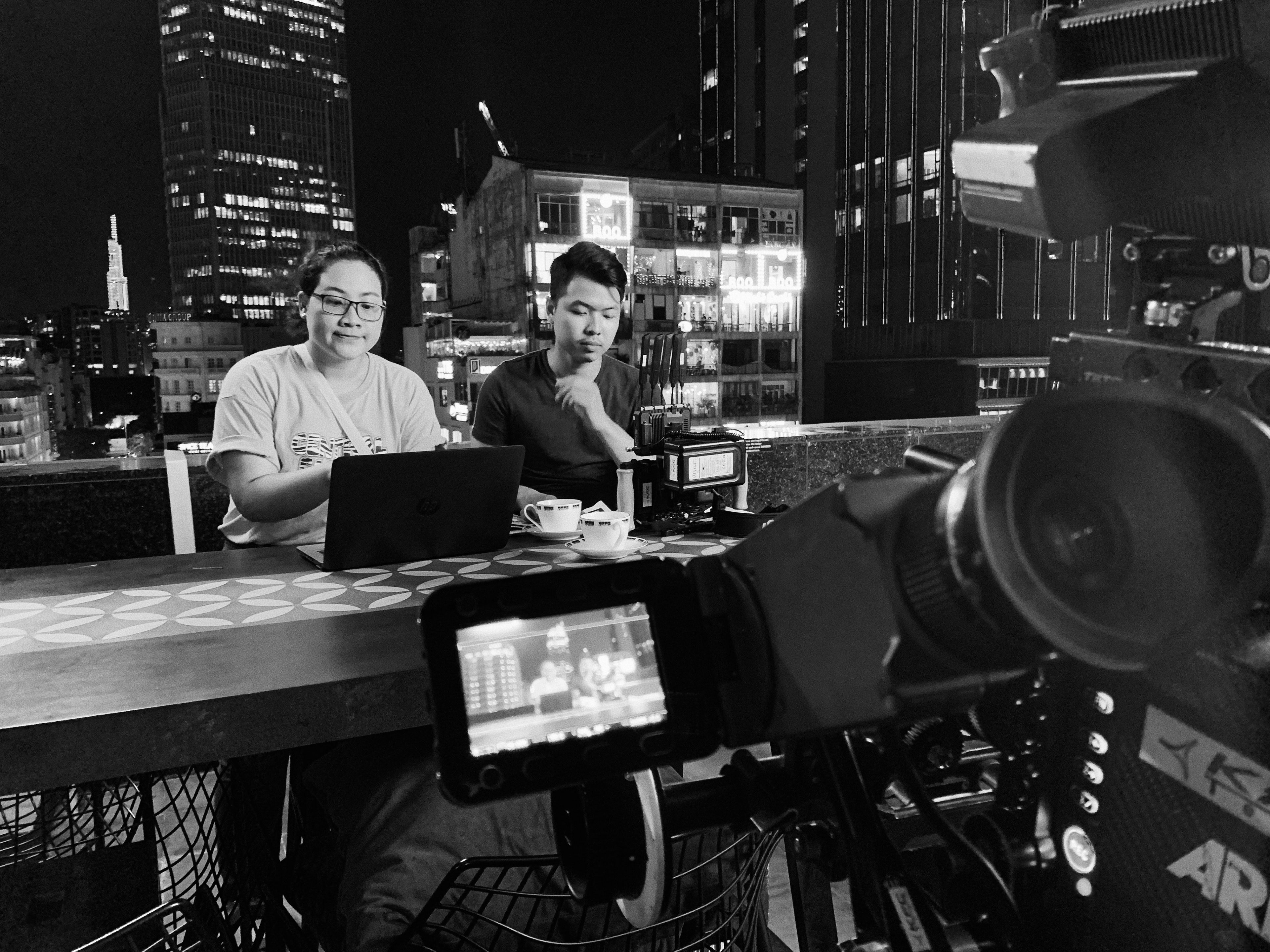 "Good enough is not enough"
Who am I? That's the question I ask myself every day. 
Every day for me is a journey of finding moments and memories to form something very "me". Starting in 2008, when I was still confused with choices in my life, I have gone through a 10-year journey with many challenges, from a student who quit college, to a sidekick of Singapore photographer, then a motion graphic designer and co-founder of a creative studio that went bankrupt just 6 months later. And when my mother said to me, "I want to see you rise from the place you failed!", That's when I got up - to continue my never-ending journey.
The journey to create a Utopia. The place where I will build good things with my colleagues.
Every time a new piece of me is created, I put all my passion, love, knowledge, experience, and expertise into making creation that meets the demands of emotions and ideas. I always strive to achieve a perfect balance between carefully selected contents, beautiful pictures, high quality, flexible, and good value.
After a year working in Singapore, where a studio specializing in visual advertising production for significant markets such as Singapore, Thailand, and Japan. Then I returned to Vietnam to continue working in the communication industry from 2010. I've worked with many local and global clients, participated from the creative stage to the production stage.
It takes a lot of time for me to accumulate valuable experiences from my chances of working on massive projects. Becoming a Director, that can help me to tell someone's story most compellingly. Give that story the highest and most honest emotions then turn it into colorful footage. That's my endless passion.
Phone: +84 902347691
Mail: tonylamhoang@me.com